The Kindness Crusade: Creative and Compassionate Ways to Boost Your Wellbeing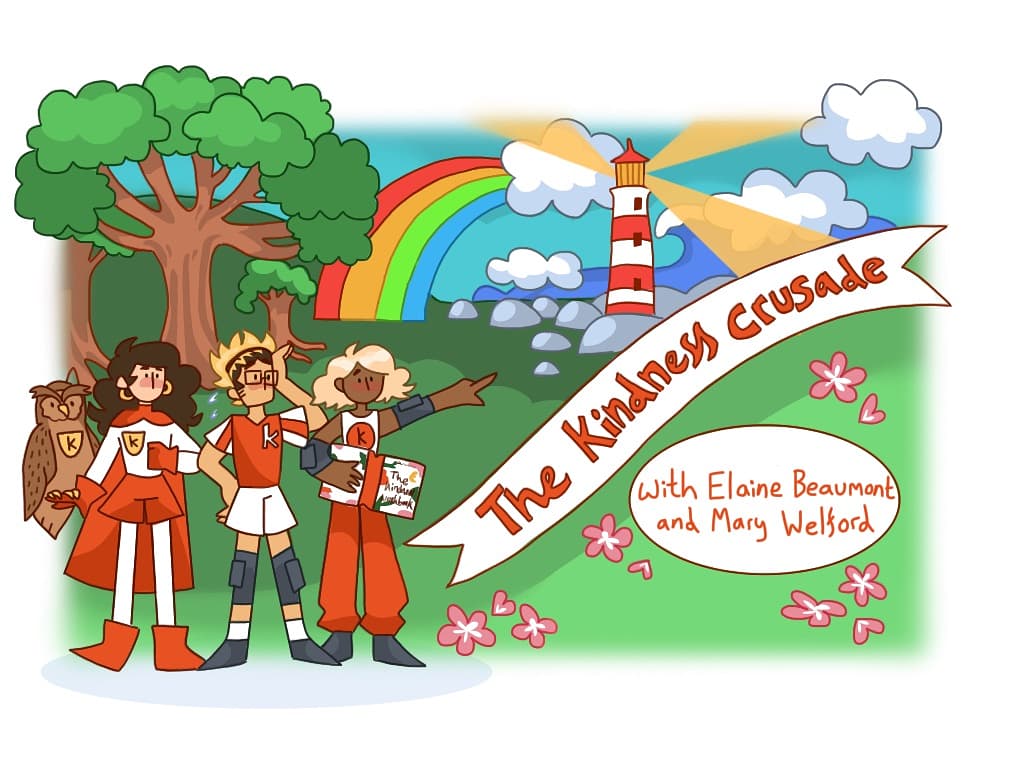 This workshop will be led by Elaine and Dr Mary Welford. Growing up is a juggling act. Our bodies and hormones change, usually at the same time as important decisions about our future need to be made. People often put extra pressure on themselves, compare themselves unfavourably to others and excessively worry about what other people think. Add in exams, interviews, relationships, social media, peer pressure, celebrity culture and everyday stressors, and it's no wonder wellbeing can take a nosedive.
Based on materials from the bestselling book The Kindness Workbook, this workshop will immerse delegates in a range of creative and compassion focused approaches devised to boost wellbeing. The workshop will also explore some of the playful and creative aspects of Compassion Focused Therapy: – "In childhood learning is best conducted under conditions of playfulness and low threat. The same is true in therapy" (Gilbert, 2010 p206).
By learning and experiencing techniques and practices first hand, those attending will be well placed to share them with others. For further information and to book your place please use this link.